18 November - International No Smoking Day
---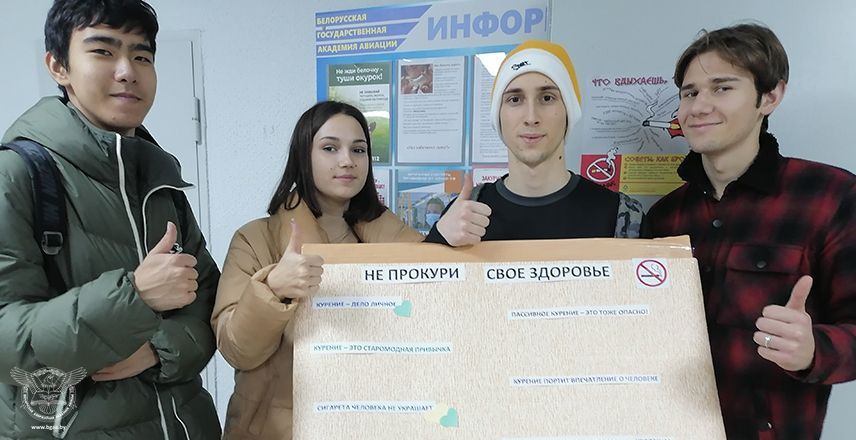 A healthy person is a happy person. But why do many people not take care of their health and smoke cigarettes day after day? The young body gets used to the addiction much faster.
To combat the habit, the fourth day of the "My Home is a Dorm" themed week began with a "Don't Smoke Your Health" event on the occasion of the International No Smoking Day. The event was organised by the dormitory's cadet council and the dormitory's educator. During the break in the dormitory 1 cadets and staff of the Academy answered questions about the dangers of smoking and why people start to smoke. They also gave advice on how to quit smoking.
The fight against tobacco smoking is a fight for the health of not only those who smoke, but also those around them, a fight for the health of society as a whole. Be sensible, refrain from smoking!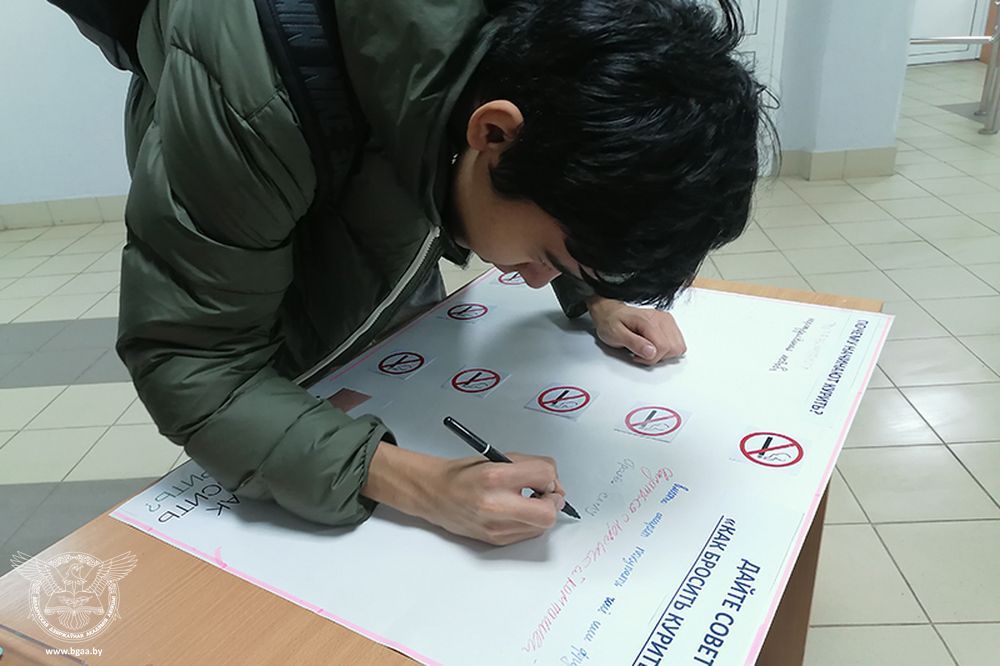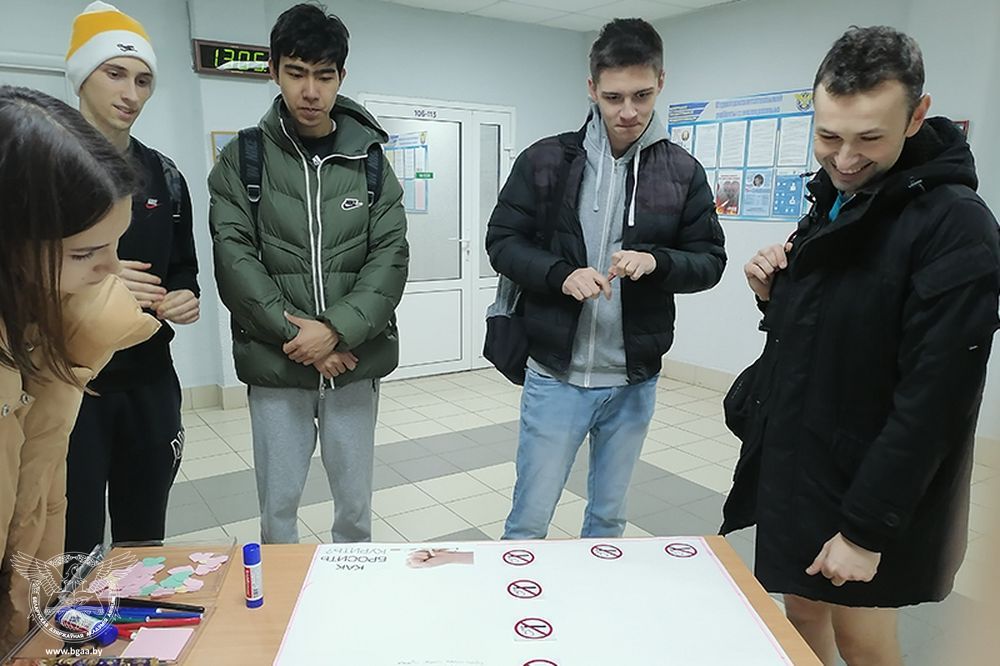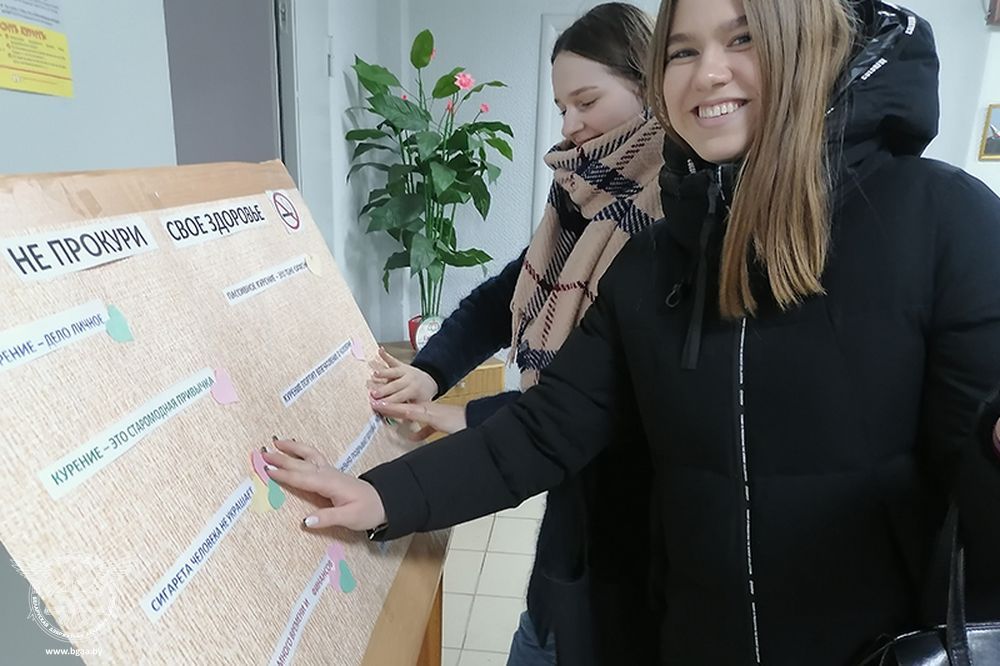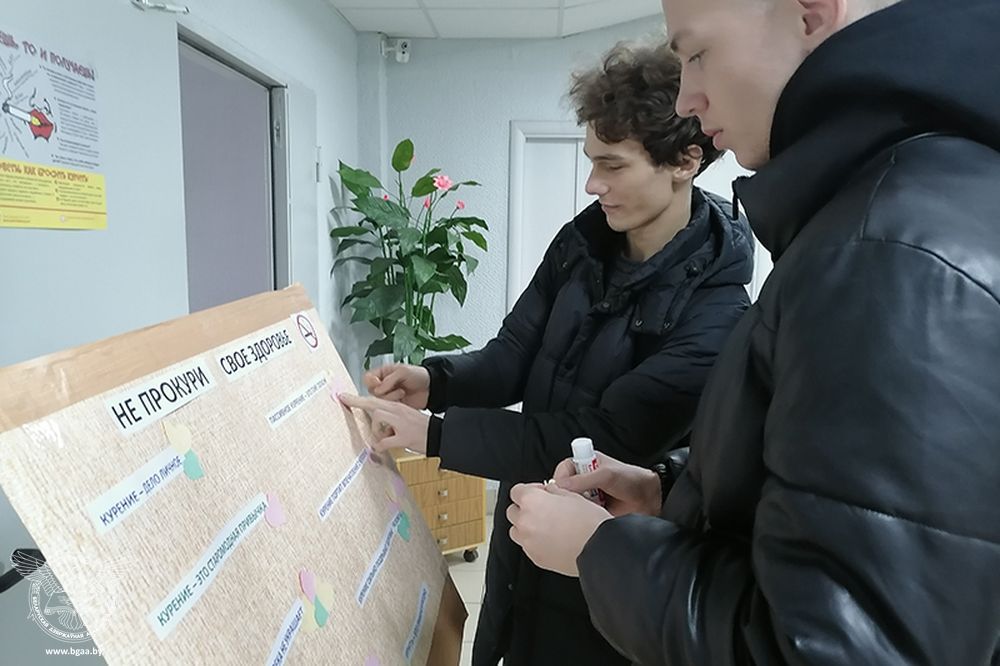 ---
Information prepared by:
educator of the Youth Education Department Irina JAKIMOVICH
To main