Prevention of deviant behavior
---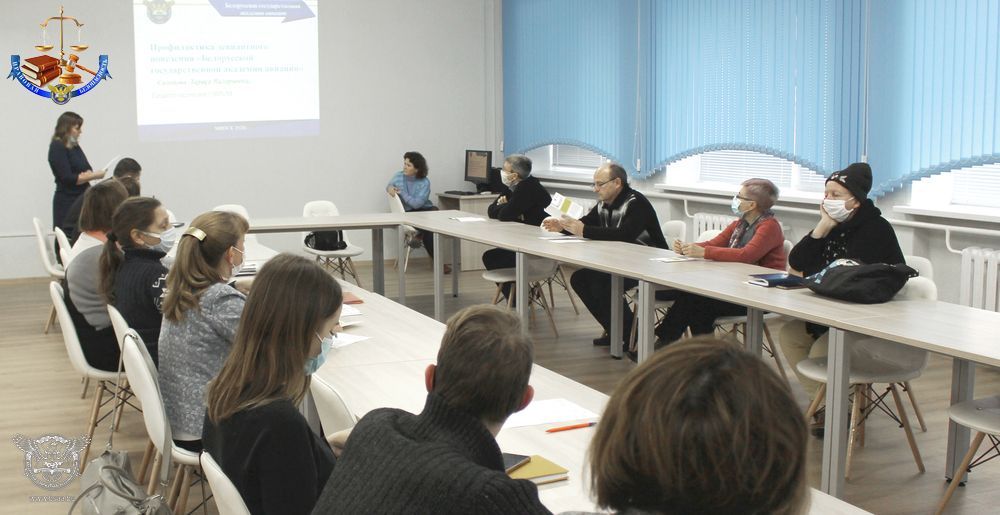 Within the framework of the project on legal education "Legal Security" on November 10 at Belarusian State Academy of Aviation a round table "Prevention of deviant behavior" was held.
The event was organized by pedagogical and psychological service of the Department of educational work with youth of the Academy of Aviation. Also the meeting was attended by an inspector for the affairs of minors of Zavodskoy district police department of Minsk, senior lieutenant E.V. Tratsevsky, a psychiatrist-narcologist S.V. Bazylchik, curators of study groups, senior specialists of the Faculty of Civil Aviation and the Department of secondary-specialized education.
At the beginning of the round table, methodologist of the Department of educational work with youth Elena Lyubetskaya made a welcoming speech. Then the current problems of alcoholism, drug addiction and crime were considered. The emphasis was placed on effective measures to stabilize the crime situation in the youth environment. At the round table, the issues of organizing work on the prevention of deviant behavior of minors were discussed.
The greatest discussion was caused by such topics as drinking of alcoholic beverages, tobacco smoking among minors, use and distribution of narcotic drugs and psychotropic substances among the youth.
It should be noted the business interest of the round table participants, many of whom when summing up the results noted the high level of organization of the event and relevance of the problems discussed.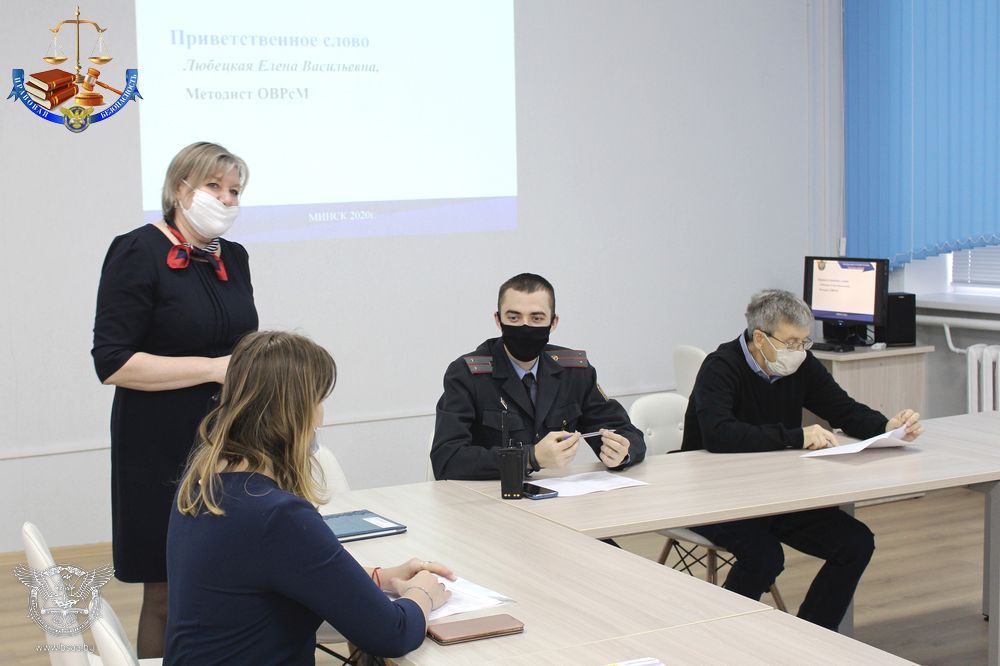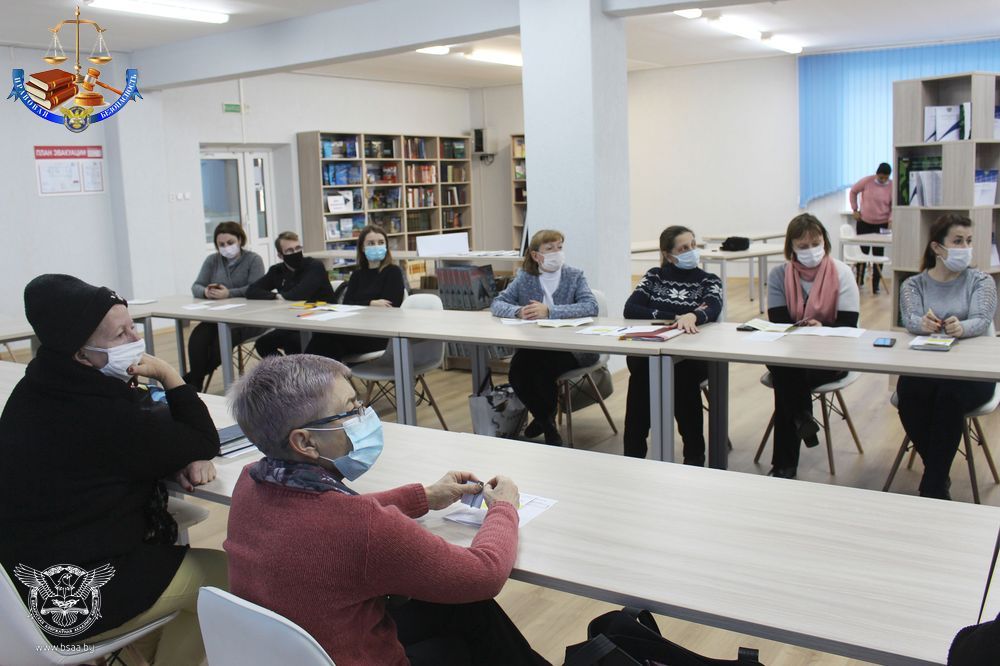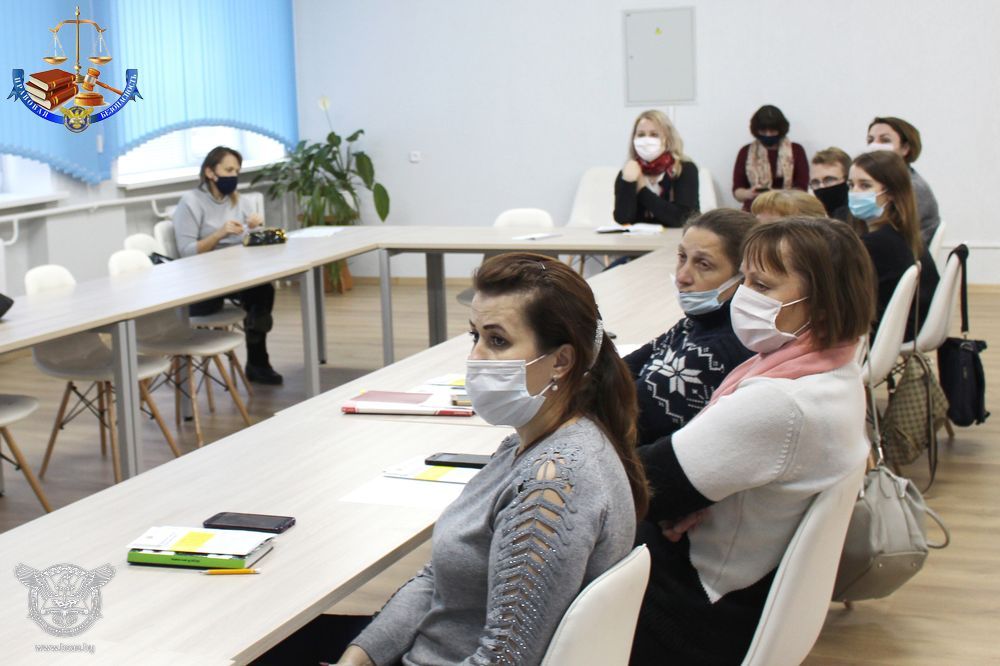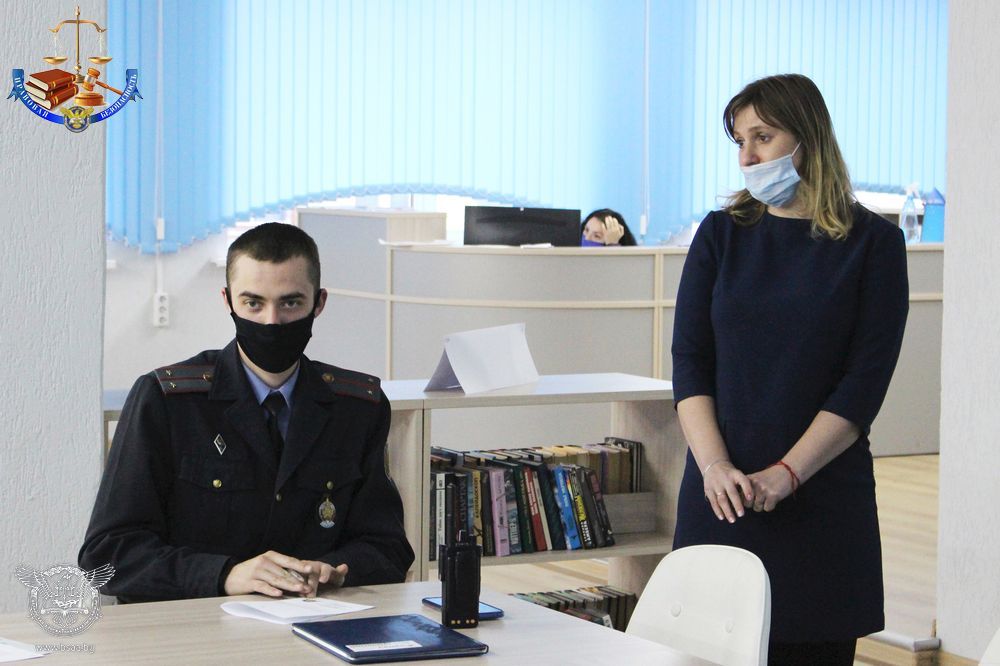 ---
Information prepared by:
Larisa Sazonova, teacher-psychologist of the Department of Educational Work with Youth
To main