Welcome to the literature club!
---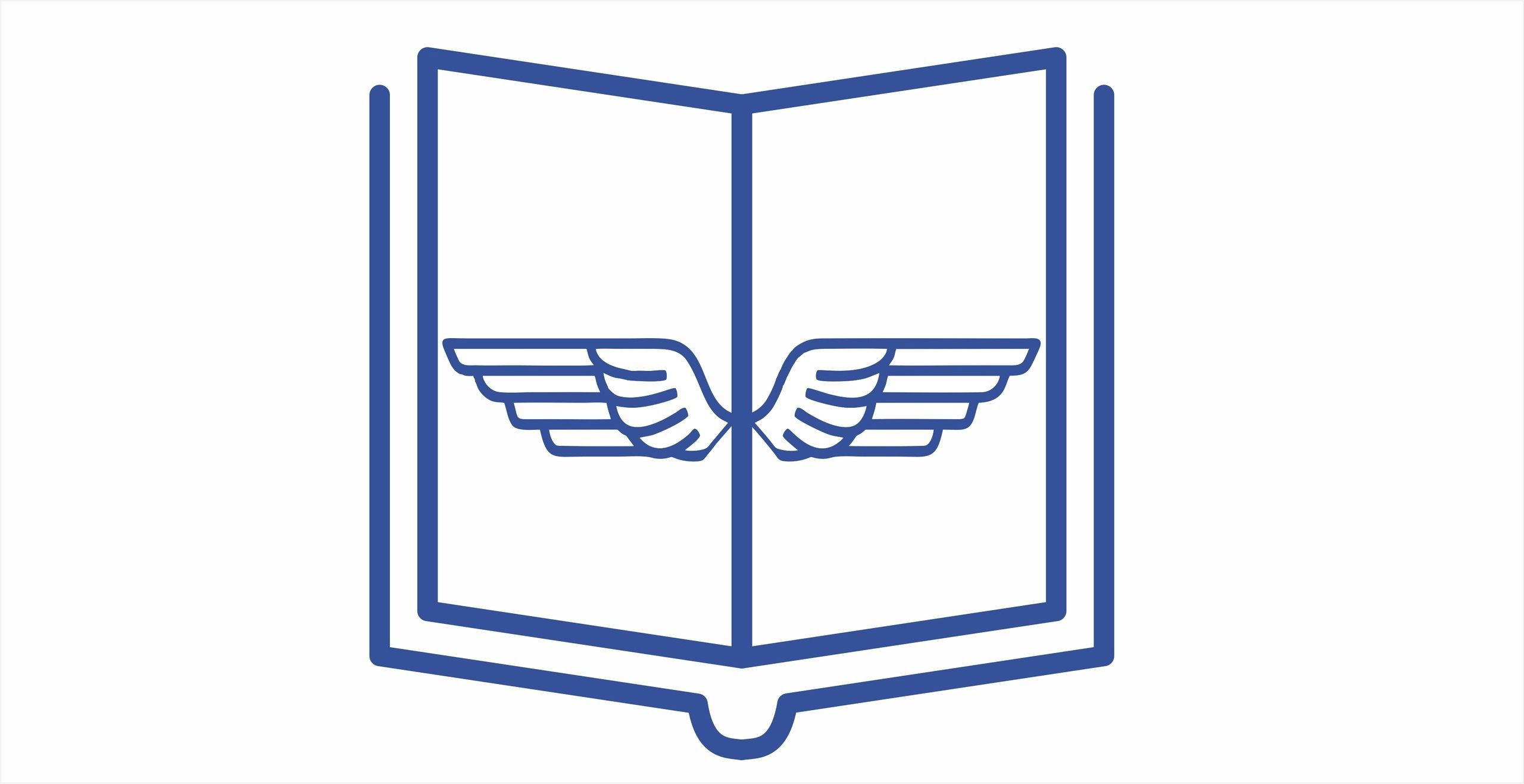 Everyone is welcome to attend the third meeting of the literature club "Wings of Inspiration".
Do you want to dive into the boundless world of literature and share your impressions of your favourite books and writers? We look forward to seeing you in the reading room of the BSAA library.
The meeting will take place on 25 November at 4pm.
---
Information prepared by:
librarian Elena KOVAKO
To main