«A cadet is not a vessel to be filled with knowledge, but a torch to be lit»
Voluntary youth Association created to provide students with the opportunity to create and implement their own projects, participate in international scientific conferences, publish their scientific articles, organize and conduct their own seminars, round tables, etc.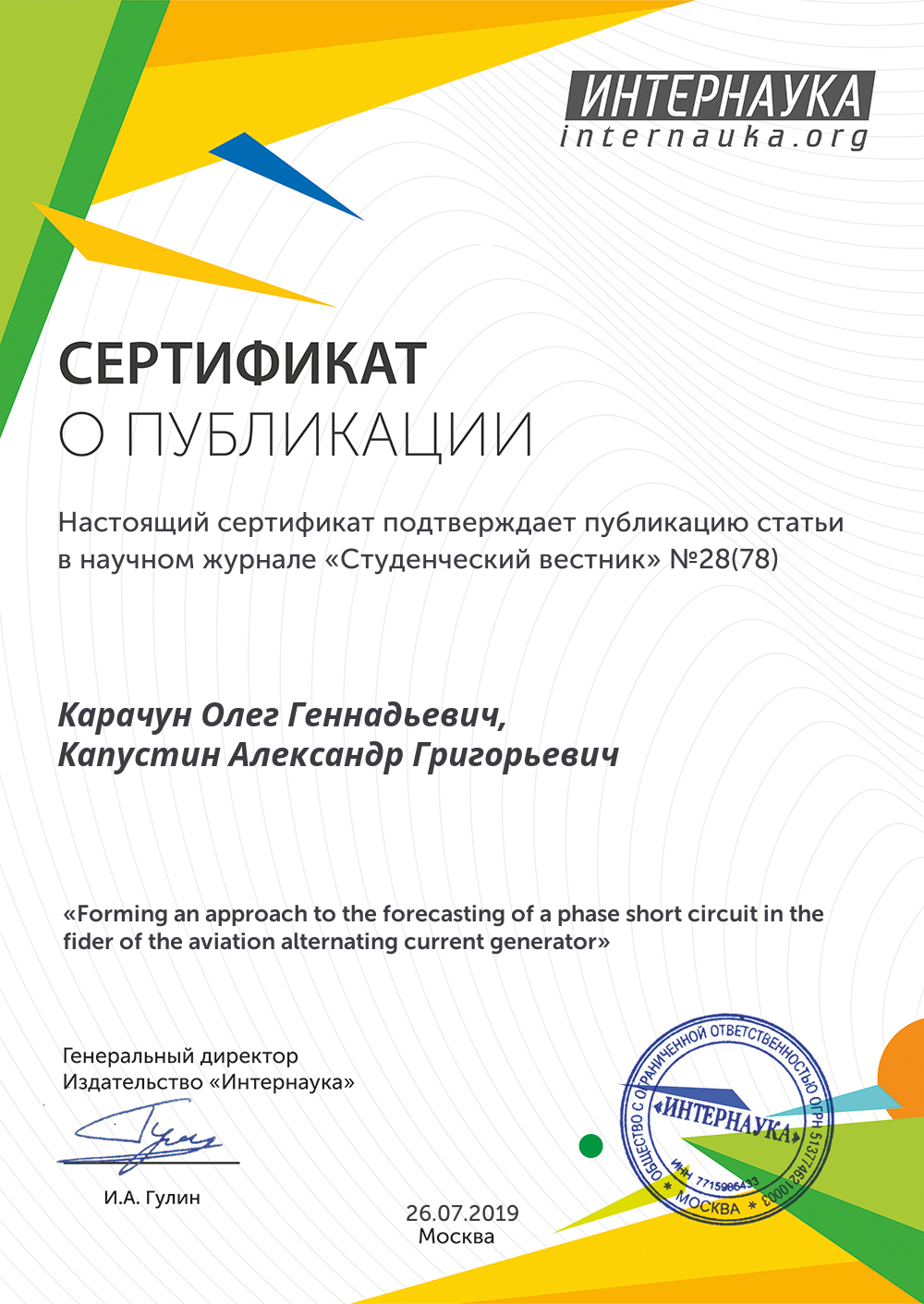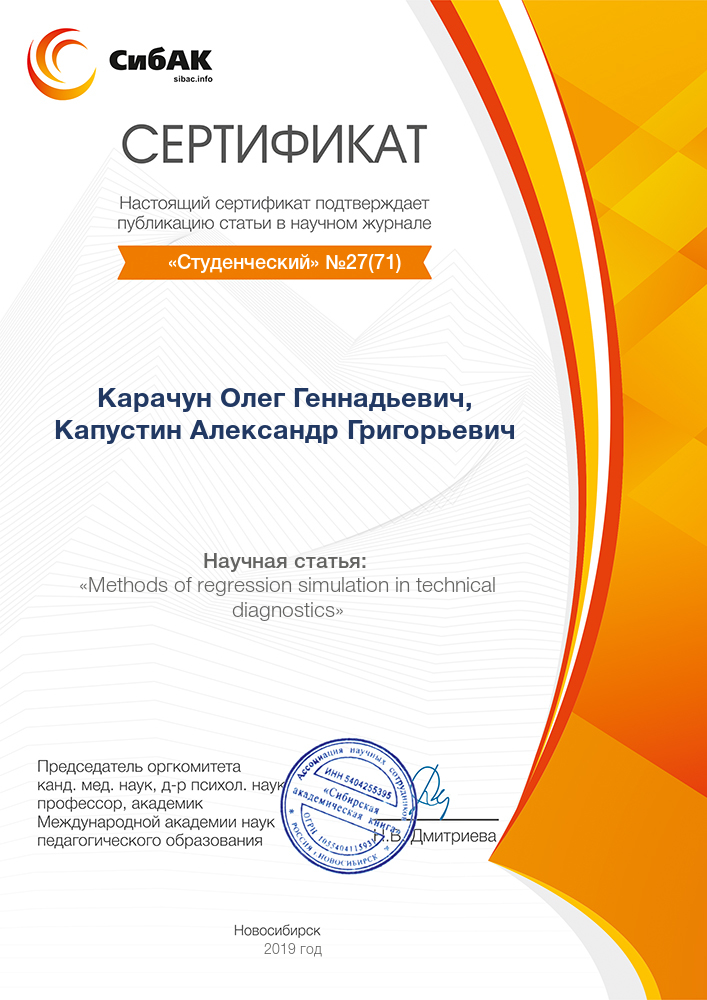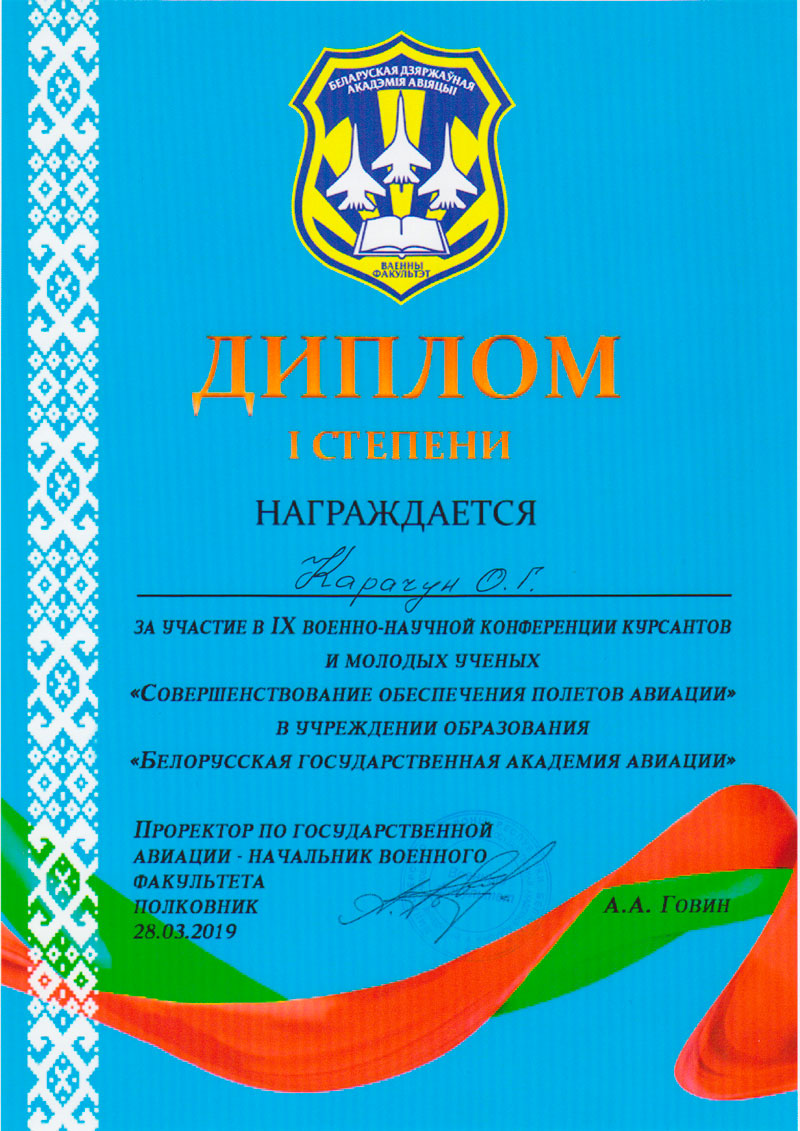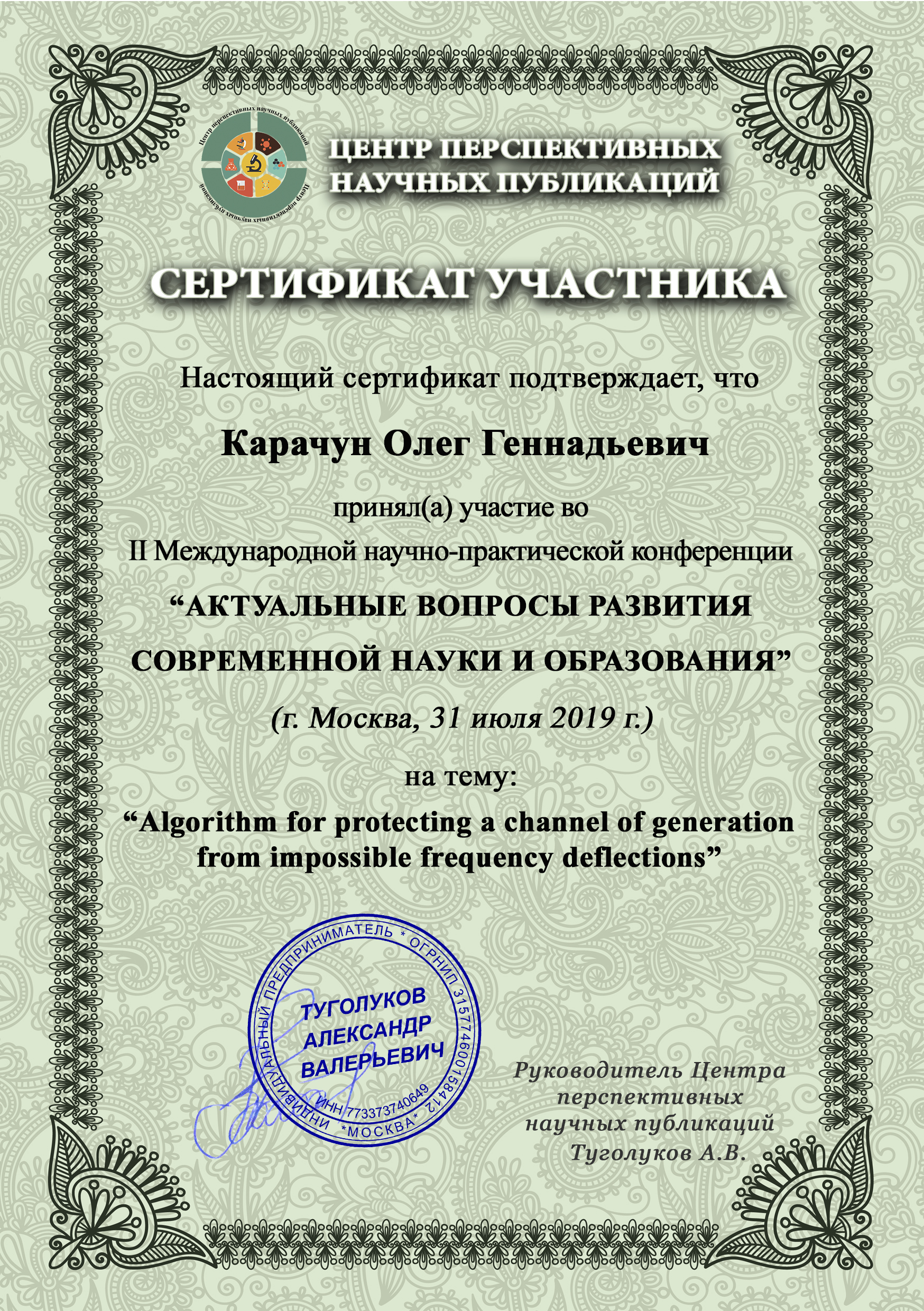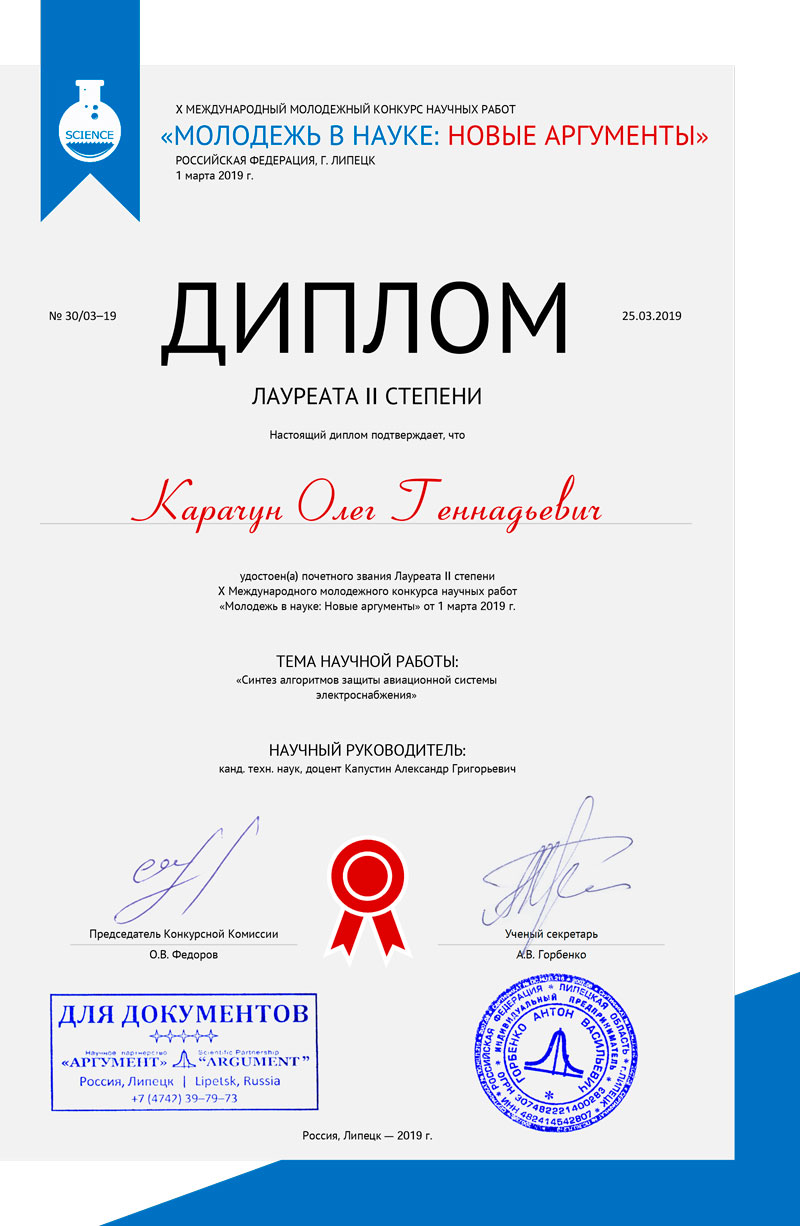 To develop the creative potential, the Academy has a research laboratory and a laboratory for diagnosing and prototyping aircraft structures, the resource base of which allows for practical observations and research in a wide range of scientific projects. That accompanies one of the fundamental concepts of philosophy "practice-the criterion of truth".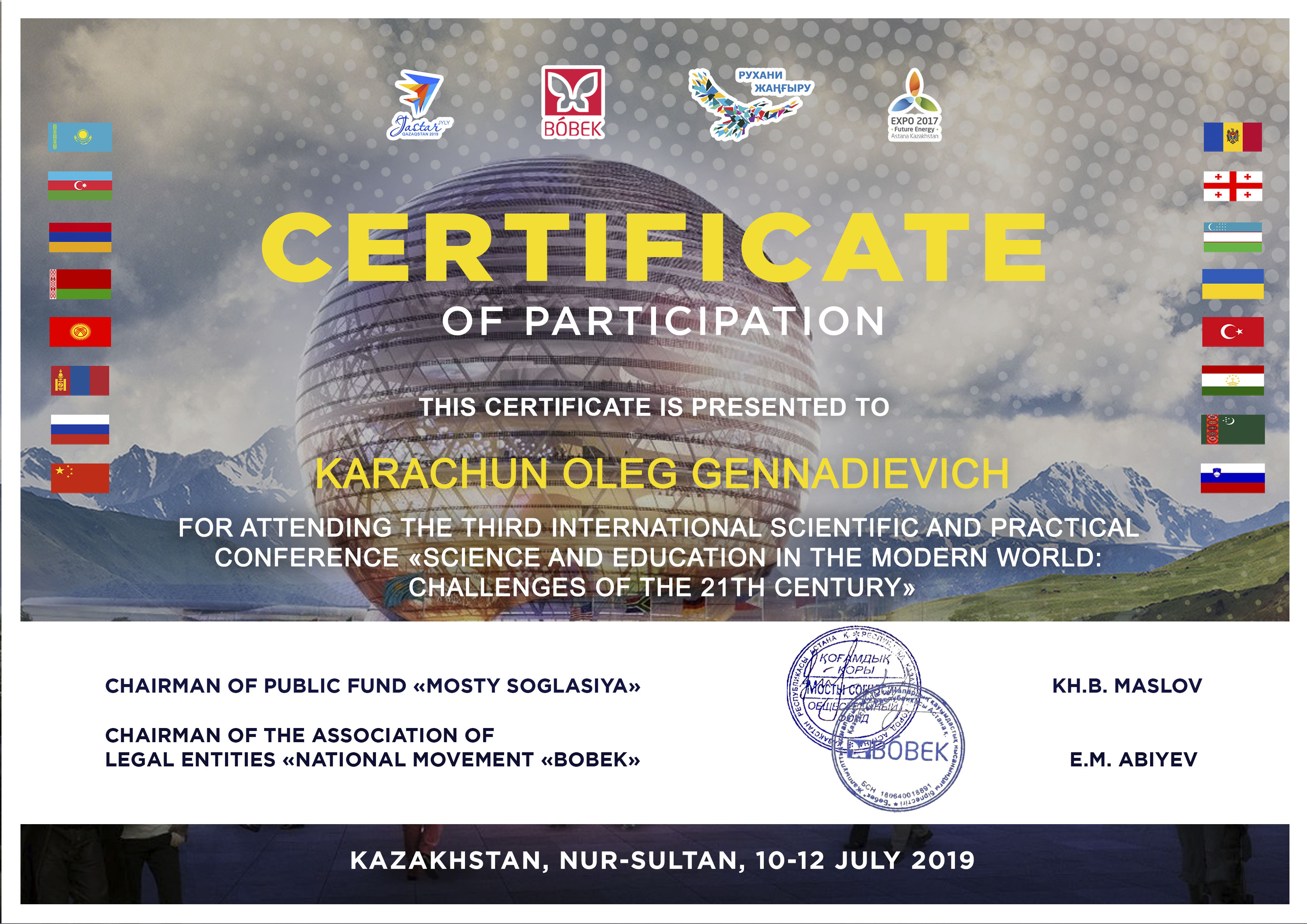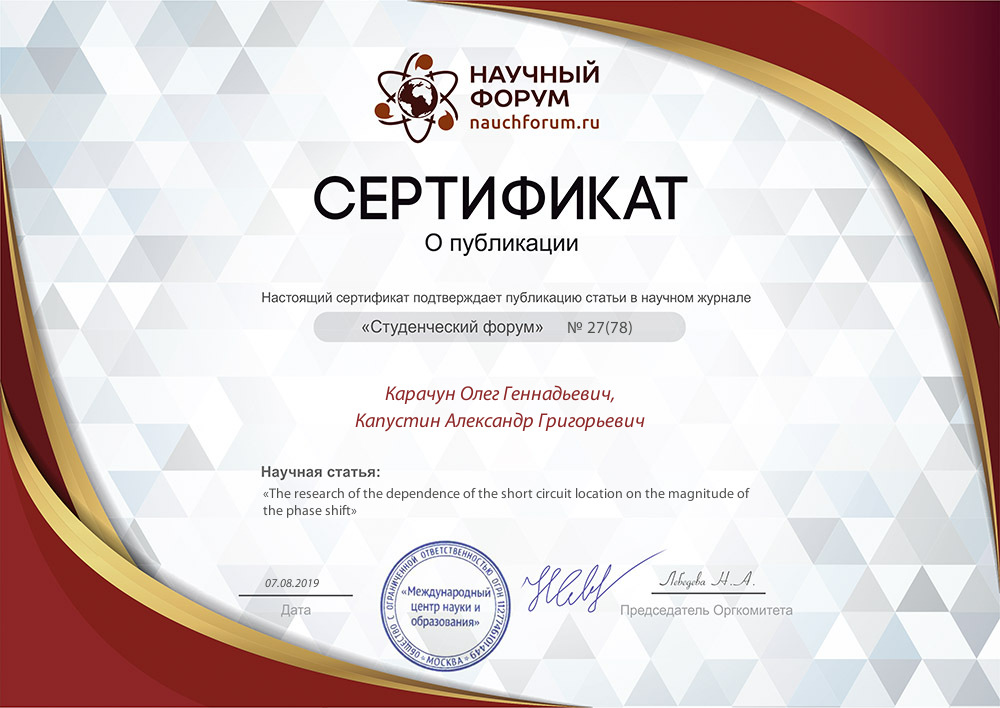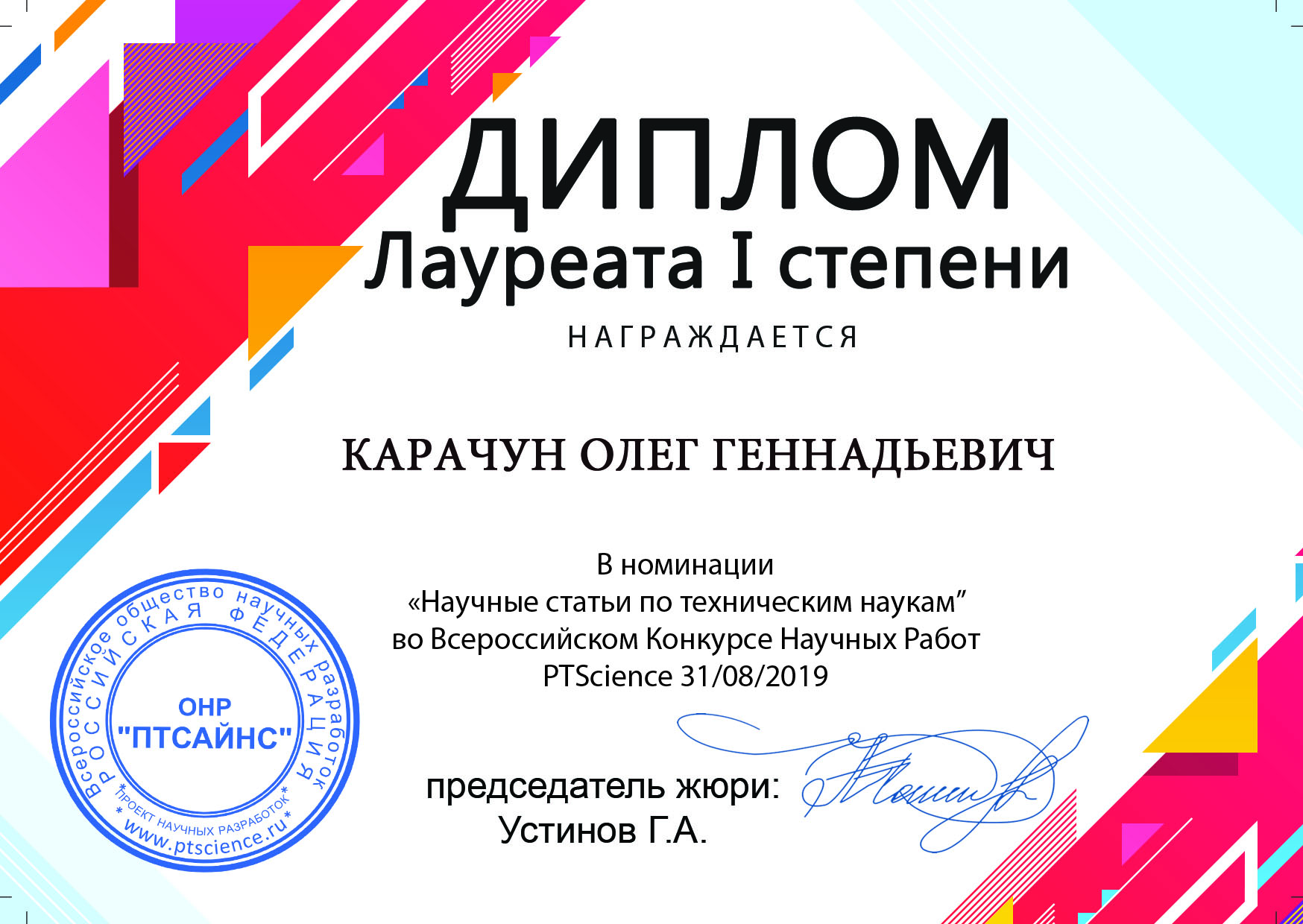 CSS is a truly friendly team that has the opportunity to communicate, share the results of their work, discuss them, inspire new ideas, support the very initiative for development that drives you. Only in this case will new ideas be born that will lead to even more significant results.
Deputy Chairman of the CCW
Masharsky Zakhar Vladimirovich
Republic of Belarus, 220096, Minsk, Uborevicha str., 77
Tel: +375 44 755-56-87
e-mail: aviabsaanir@gmail.com
Научный кружок "Воздушное право и человеческий фактор в гражданской авиации" Руководитель: Машарский З.В (список )
Научный кружок "Технологии изготовления авиационных деталей при адитивном производстве" Руководитель: Заико А.Ф.(список)


 
II International scientific of students and young scientists «First steps in science»

II Международная научно-практическая конференция «АКТУАЛЬНЫЕ ВОПРОСЫ РАЗВИТИЯ СОВРЕМЕННОЙ НАУКИ И ОБРАЗОВАНИЯ»

THE THIRD INTERNATIONAL SCIENTIFIC AND PRACTICAL CONFERENCE «SCIENCE AND EDUCATION IN THE MODERN WORD: CHALLENGES OF THE 21TH CENTURY»

 

III Белорусско-китайский молодежный инновационный форум «Новые горизонты 2016»

III МЕЖДУНАРОДНАЯ НАУЧНО-ПРАКТИЧЕСКАЯ КОНФЕРЕНЦИЯ «АКТУАЛЬНЫЕ ПРОБЛЕМЫ И ПЕРСПЕКТИВЫ РАЗВИТИЯ АВИАЦИИ»

International scientific conference «UNIVERSUM N VI»

IV International scientific of students and young scientists «Scientific search results»

IV Международный молодежный конкурс научных работ «МОЛОДЕЖЬ В НАУКЕ: НОВЫЕ АРГУМЕНТЫ»

IX ВОЕННО-НАУЧНАЯ КОНФЕРЕНЦИЯ КУРСАНТОВ И МОЛОДЫХ УЧЕНЫХ «СОВЕРШЕНСТВОВАНИЕ ОБЕСПЕЧЕНИЯ ПОЛЕТОВ АВИАЦИИ»

LXXIII международная студенческая научно-практическая конференция «Научное общество студентов XXI столетия»

THE FIFTH INTERNATIONAL SCIENTIFIC-PRACTIAL CONFERENCE «GLOBAL SCIENCE AND INNOVATIONS 2019: CENTRAL ASIA»

 

V International scientific of students and young scientists «Scientific development: perspectives of the 21st century»

 

X МЕЖДУНАРОДНЫЙ МОЛОДЕЖНЫЙ КОНКУРС НАУЧНЫЙ РАБОТ «МОЛОДЕЖЬ В НАУКЕ: НОВЫЕ АРГУМЕНТЫ»

X Международный молодежный конкурс научных работ «МОЛОДЕЖЬ В НАУКЕ: НОВЫЕ АРГУМЕНТЫ»

XI МЕЖДУНАРОДНЫЙ МОЛОДЕЖНЫЙ КОНКУРС НАУЧНЫЙ РАБОТ «МОЛОДЕЖЬ В НАУКЕ: НОВЫЕ АРГУМЕНТЫ»

XIII International scientific of students and young scientists «Scientific research in Eastern Europe»

XX Рэспубліканская навукова-практычная канферэнцыя маладых вучоных

XXVI Международный ИКТ Форум

Белорусская Государственная Академия Авиации «Молодая наука академии – 2019»

Всероссийский Конкурс Научных Работ PTScience «Научные статьи по техническим наукам»

 

ВЫСТАВКА-ПРЕЗЕНТАЦИЯ «100 ИДЕЙ ДЛЯ БЕЛАРУСИ г. МИНСКА»

Международная научно-практическая конференция «Актуальные проблемы и перспективы развития авиации»

Международная научно-техническая конференция «SCIENCE AND EDUCATION: PROBLEMS AND INNOVATIONS»

Международная научно-практическая конференция «Внедрение результатов инновационных разработок: проблемы и перспективы»

 

Публикация в научном журнале «Студенческий вестник» №28(78)

Публикация в научном журнале «Студенческий форум» №27(78)

Публикация в научном журнале «Студенческий». №27(71)

СXXVI Международная научно-практическая конференция «Молодой исследователь: вызов и перспективы»

 

СXXVII Международная научно-практическая конференция «Молодой исследователь: вызов и перспективы»