Новости
---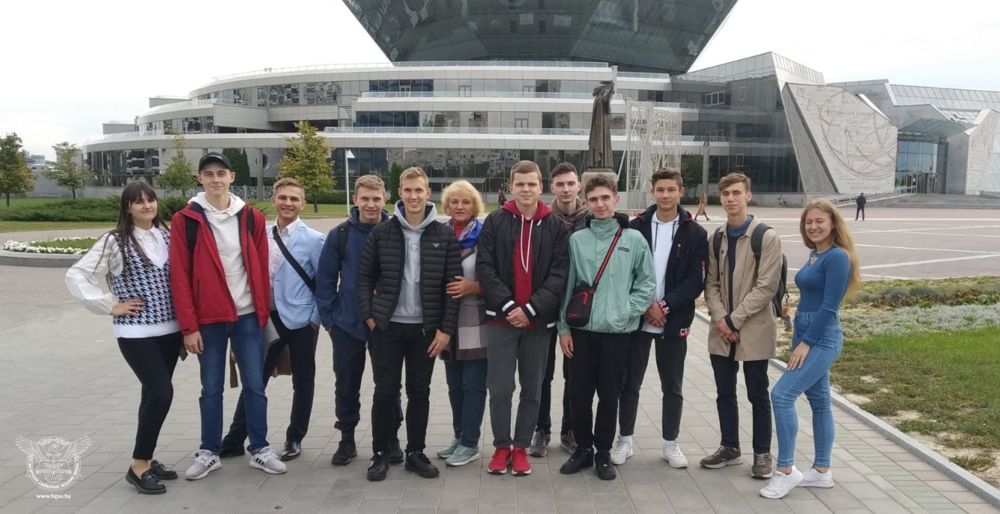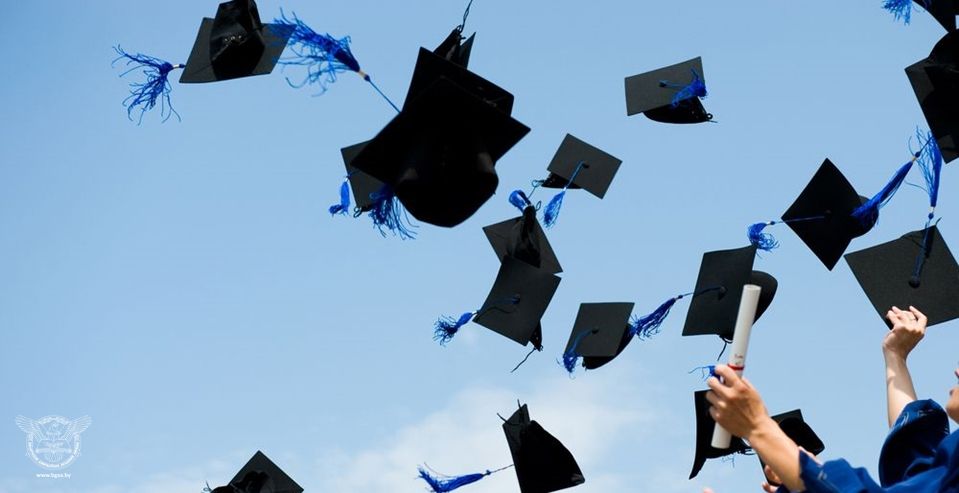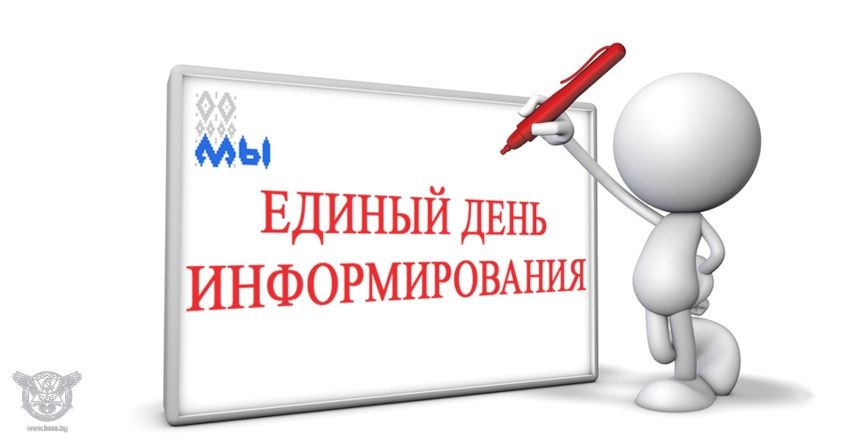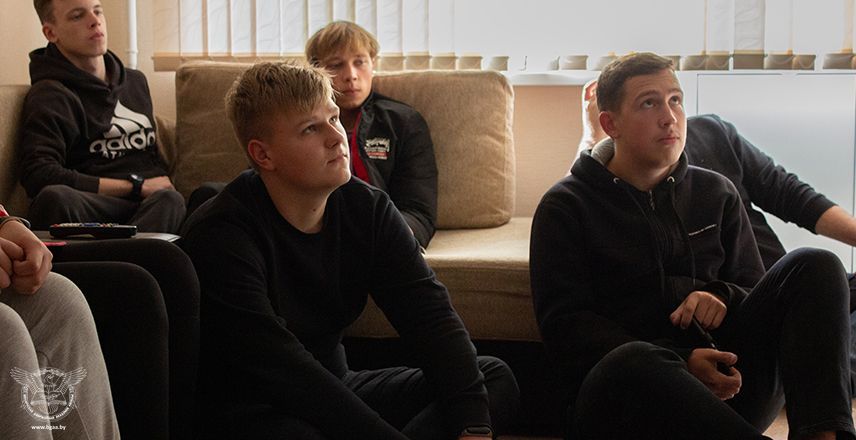 A life-affirming event
Within the framework of Suicide Prevention Month at the Academy of aviation…
17.09.2021 - 14:53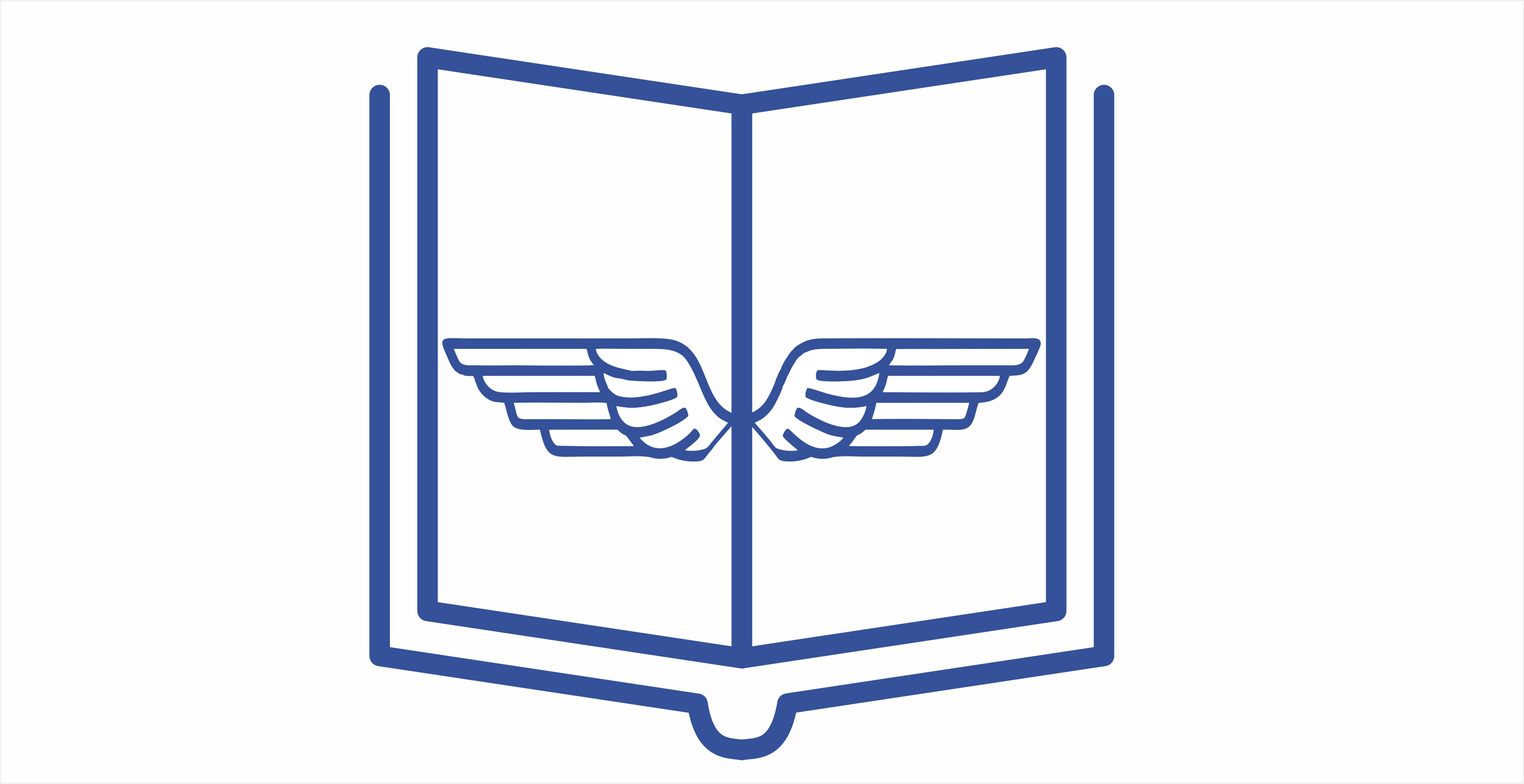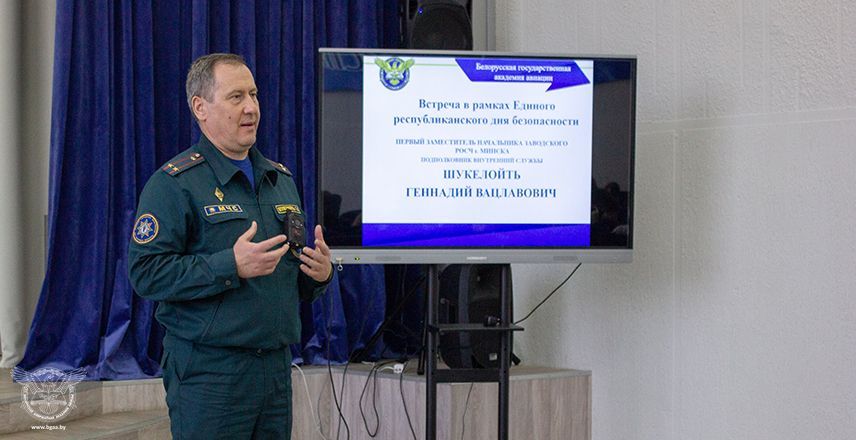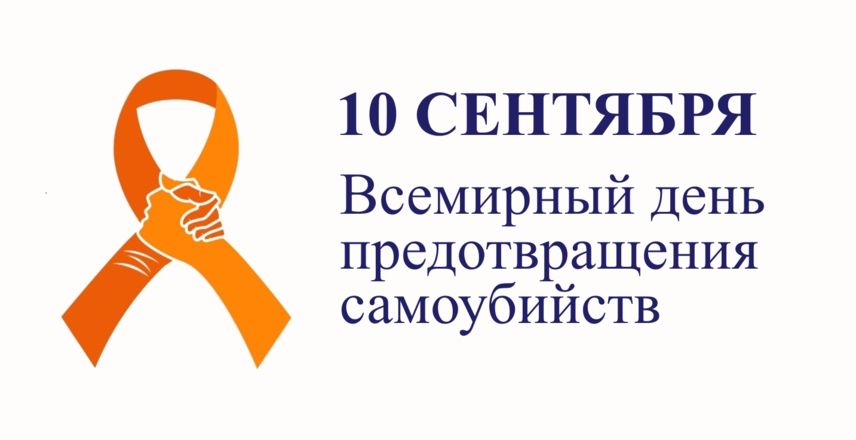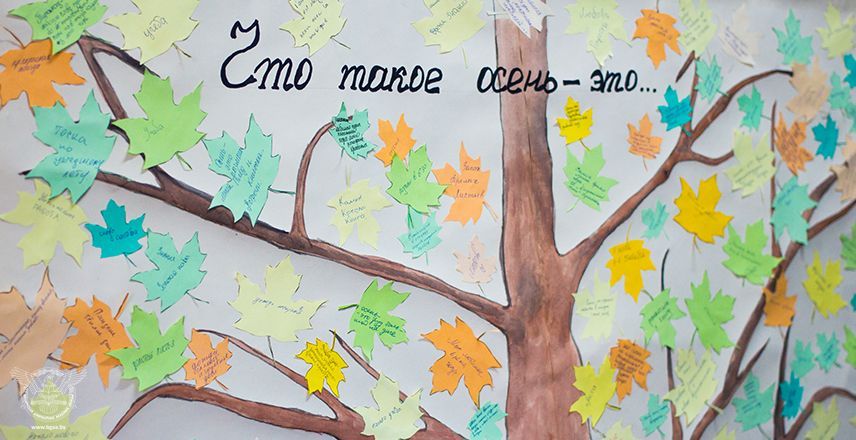 What is the Autumn...?
Let the study gives a lot of interesting discoveries and necessary knowledge…
10.09.2021 - 13:47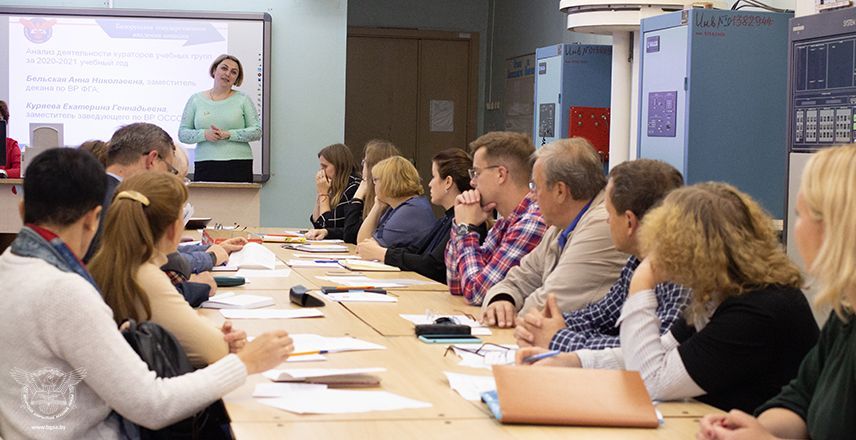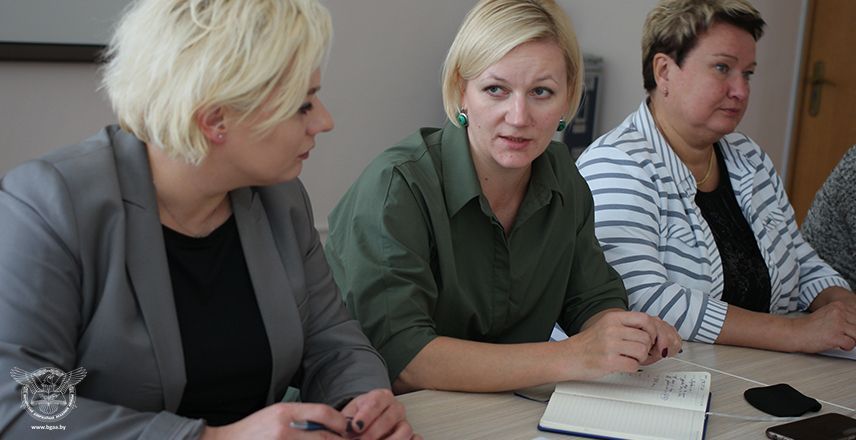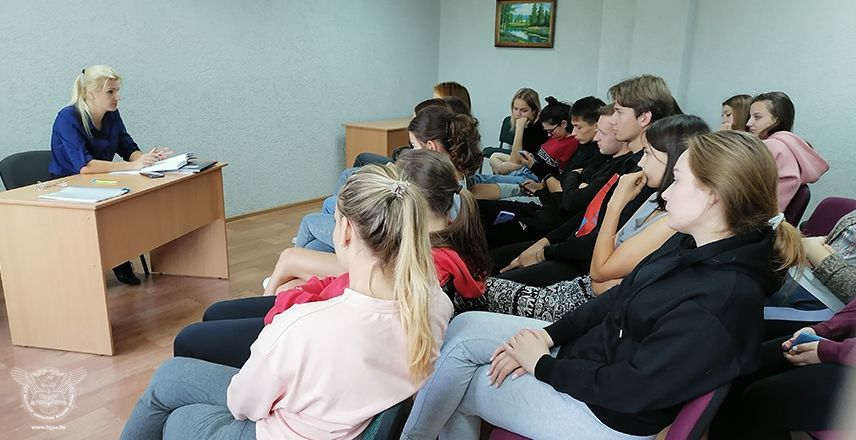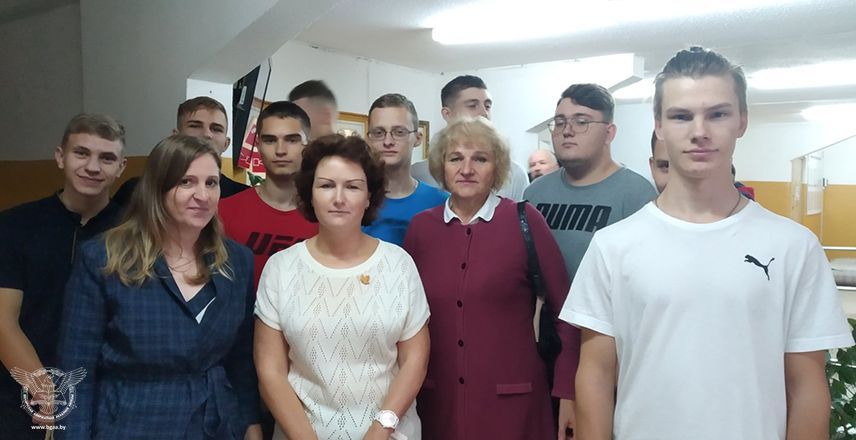 Meet the freshmen
On September 1st the Department of Educational Work with Youth organized…
07.09.2021 - 13:06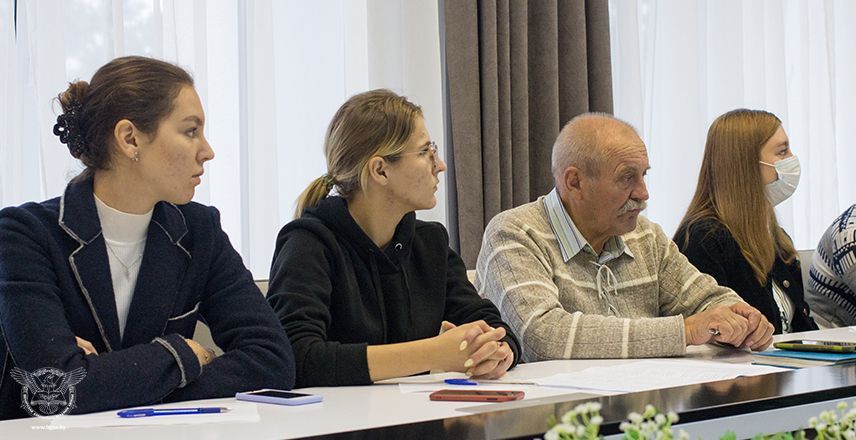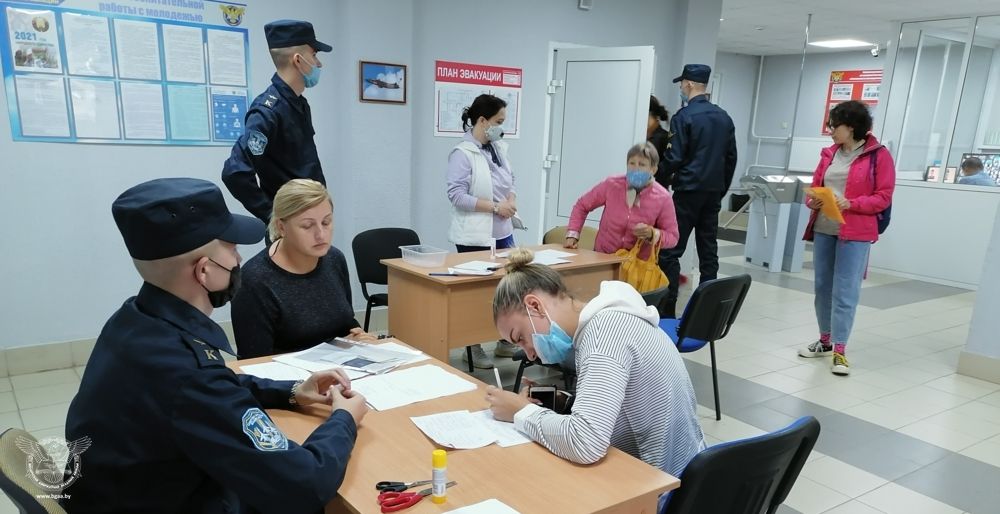 My Home is a Hostel
A move-in campaign has come to an end in the Academy of aviation.
03.09.2021 - 09:53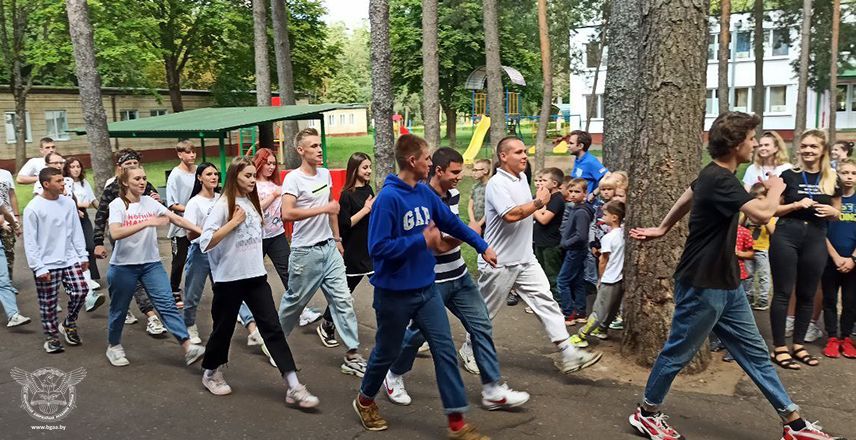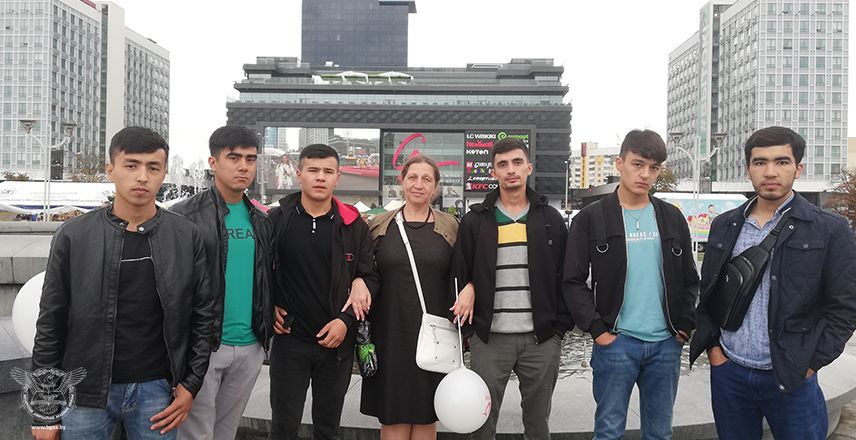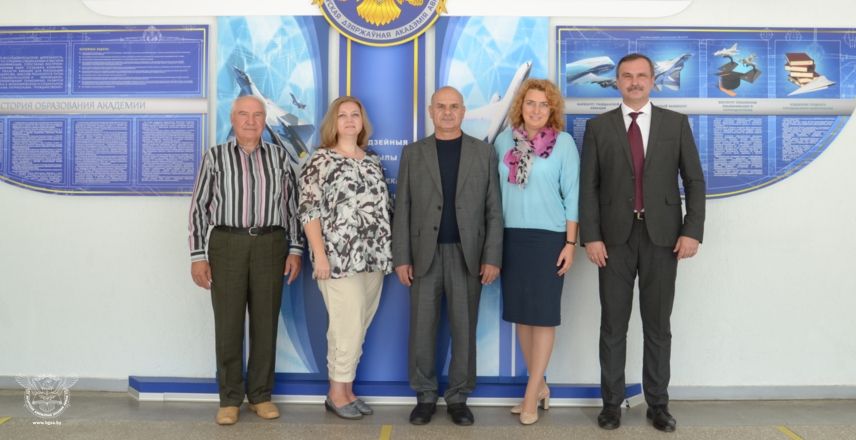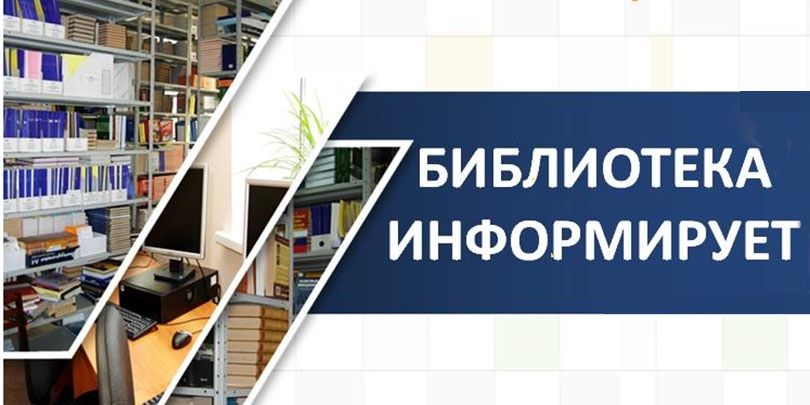 The library informs
From 6.09.2021 to 15.09.2021 in the library will be an enrollment of 1st year…
30.08.2021 - 09:30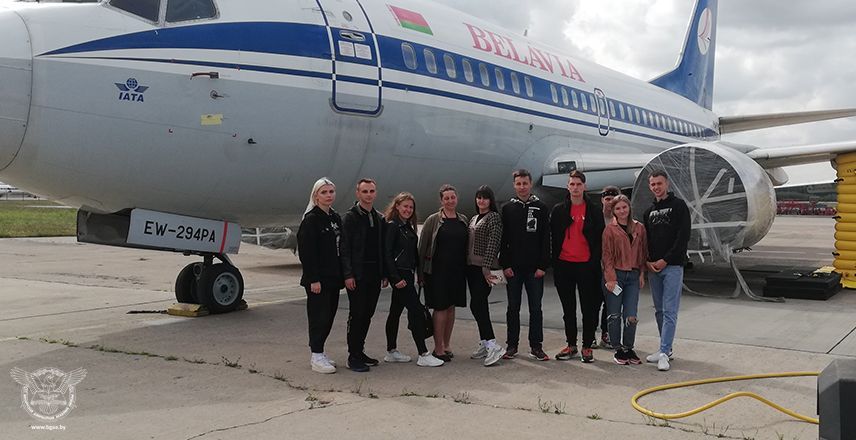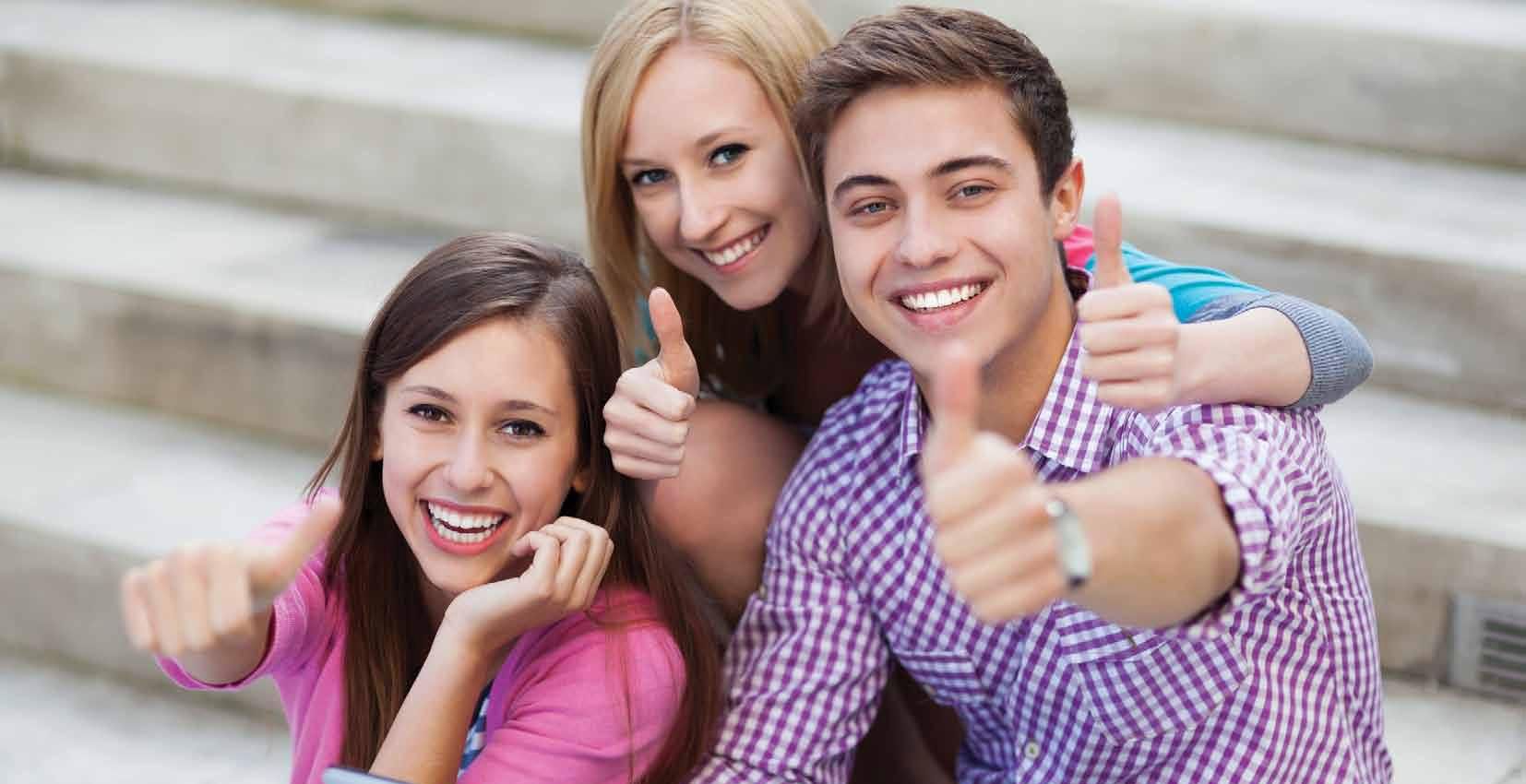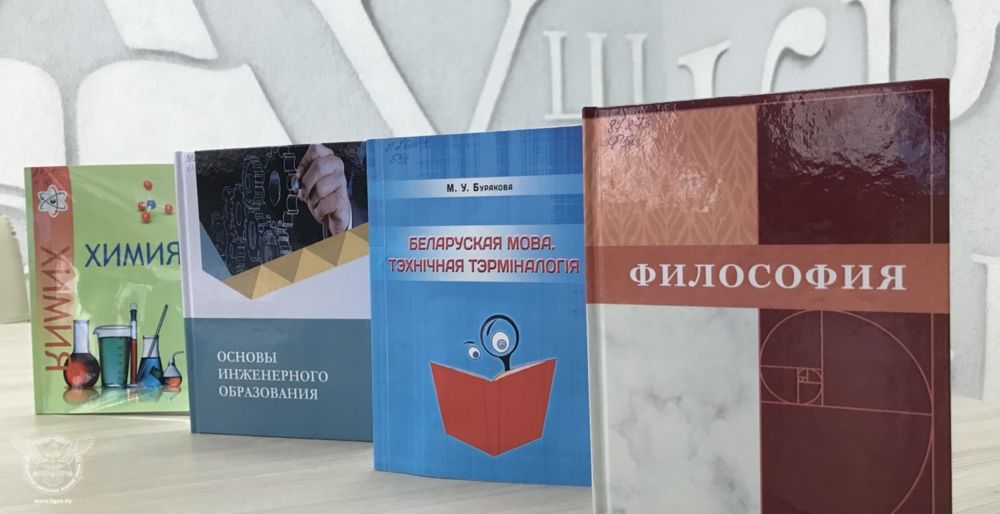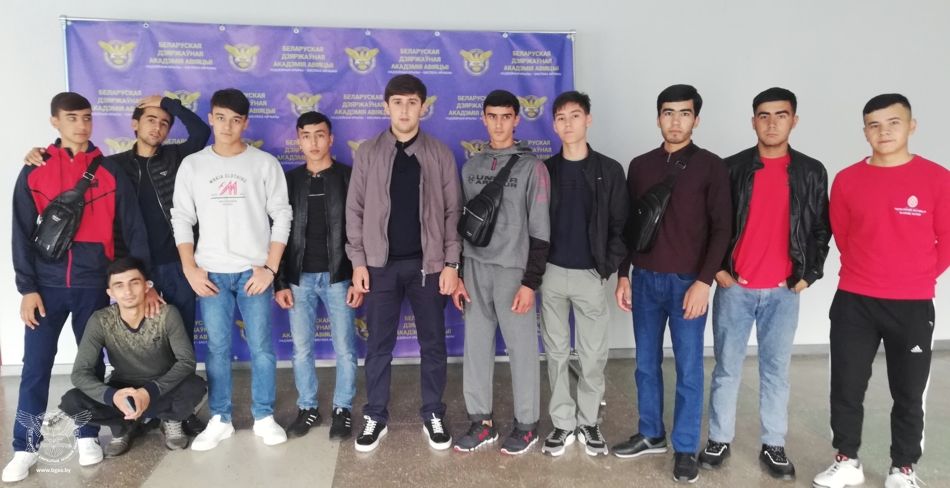 Welcome to Belarus!
From sunny Tajikistan, on August 23, the airplane delivered to Belarus new…
26.08.2021 - 17:12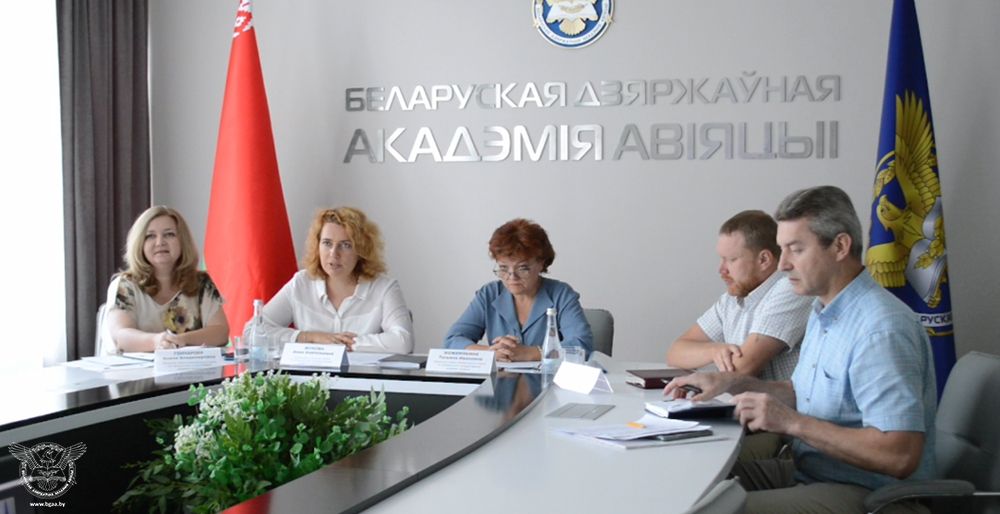 Наверх